Photo Album

Although the Ohio Bass Angler website generally caters to the tournament crowd, the Photo Album is
a long-standing exception. For years now, the site has accepted and posted visitor-submitted bass photos regardless of where, how, or under what circumstances they were caught. So if you have a bass photo
and would like to see it online, we'd be happy to post it here for you for all the world to see!

---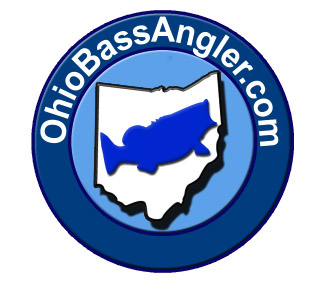 The Ohio Bass Angler

"If you think bass fishing is a hobby, you're at the wrong site!"