The Ohio Bass Angler
...proudly serving the Ohio competitive bass angling community since 2002.
...and still "all about the bass"!

Latest News

2021 Sals Schedule Posted
2021 Opens and Circuits Listings Being Updated Regularly

---

Reigning Sals Classic Champs
Mike Arnold & Daniel Sepeck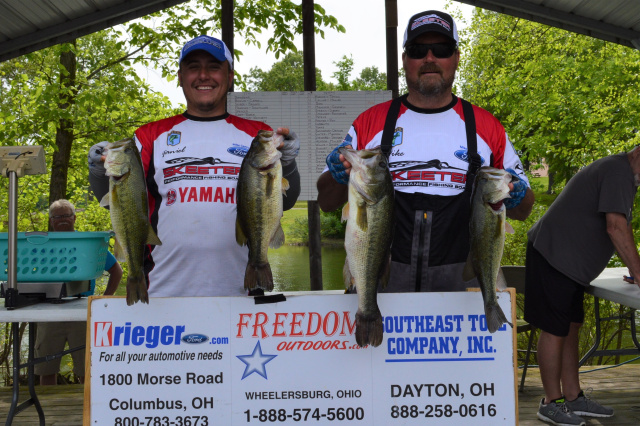 Check the "Salmoides TTC" page for latest Sals results and info.